Job Placement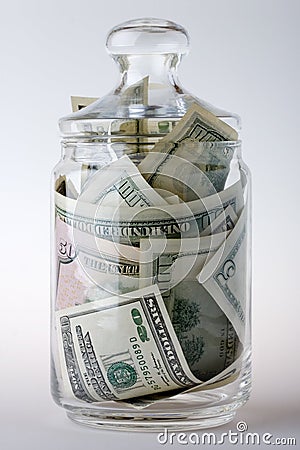 Why choose The Southern CA Bartending School?

After graduation we have several avenues and connections in the industry to help get you your first job! Employers contact us weekly looking for recent grads to send their way. We have successfully placed hundreds of former students at clubs, hotels, restaurants, catering and staffing companies. Not only do we outsource students, we also have an IN-HOUSE hiring company that has been in business for over 9 years. We frequently hire graduates for events where they often make their entire enrollment fee back in 1-2 gigs.



CHECK OUT OUR IN-HOUSE STAFFING CONNECTION:
www.LGBartenders.com
Our professional bartending school instructors care about your success. We work patiently with our students to make sure that you are retaining the information taught. We are accessible via email 24 hours a day for support and to answer questions. Our Course Manual is updated annually and includes only the most current and relevant information. Unlike other schools, we only teach you the drink recipes that people are asking for now, not 20 years ago.