Now Staffing for the "AMERICA ON TAP"
Craft Beer Festival in Downtown Los Angeles on May 14th, 2016!!
Enroll by May 10th for an opportunity at a PAID internship working this event. We have 60 positions open!
"This is an excellent course and it's well worth the price. I researched all the programs in the area and online, and picked this class based on the yelp reviews and the professional website – I was not disappointed. From registration, to course materials and lectures, to finding a job, SCBS is 5 stars. After the class, they even hooked me up with my first bartending gig – a wedding – and I made back the entire cost of the class."
~Lauren Patterson, Riverside
"First off, I want to thank Laura and Jamie for being awesome and allowing me to have an educational and fun experience. I can truly say that your course has given me the extra push and confidence that I've needed to go out and live my dream…bartend! I recently got hired at a restaurant in the Fairplex grounds in Pomona and using everything I know from this class has really let people around me know that I am built for bartending. I've continued to study this craft and will never forget my times here at Southern California Bartending school."
~Kareem Navarette, Pomona
Read more REVIEWS like this on Yelp and Google!
Teacher Spotlight

Instructor Laura Milham is an enthusiastic and highly knowledgeable bartending veteran. Her extensive experience includes over 10 years of high-volume, club, private party, fine dining bartending and bar management. In addition to being a bartending pro, Laura also has a Masters Degree from CSUF and collegiate level teaching experience. Her graduate education was well-financed by her part-time bartending gigs.
A former professor of Stress Management and Performance Enhancement at Fullerton College, Laura parlayed her combined experience and opened Southern California's Premier Professional Bartending Institute. In addition to the school she also Co-owns a successful staffing company, "LG Event Services," which often hires directly from the SCBS graduate list. Her expert knowledge and experience provides a unique, rich and thorough education that is unmatched by any other school. Students get to learn tricks of the trade, how to increase tips, "do"s/"don't"s and real life examples of how to deal with difficult situations in the bartending industry.
Bartending News
"The Art of Flirting for Bigger Tips…
"America on Tap Craft Beer Festival Headed to LA…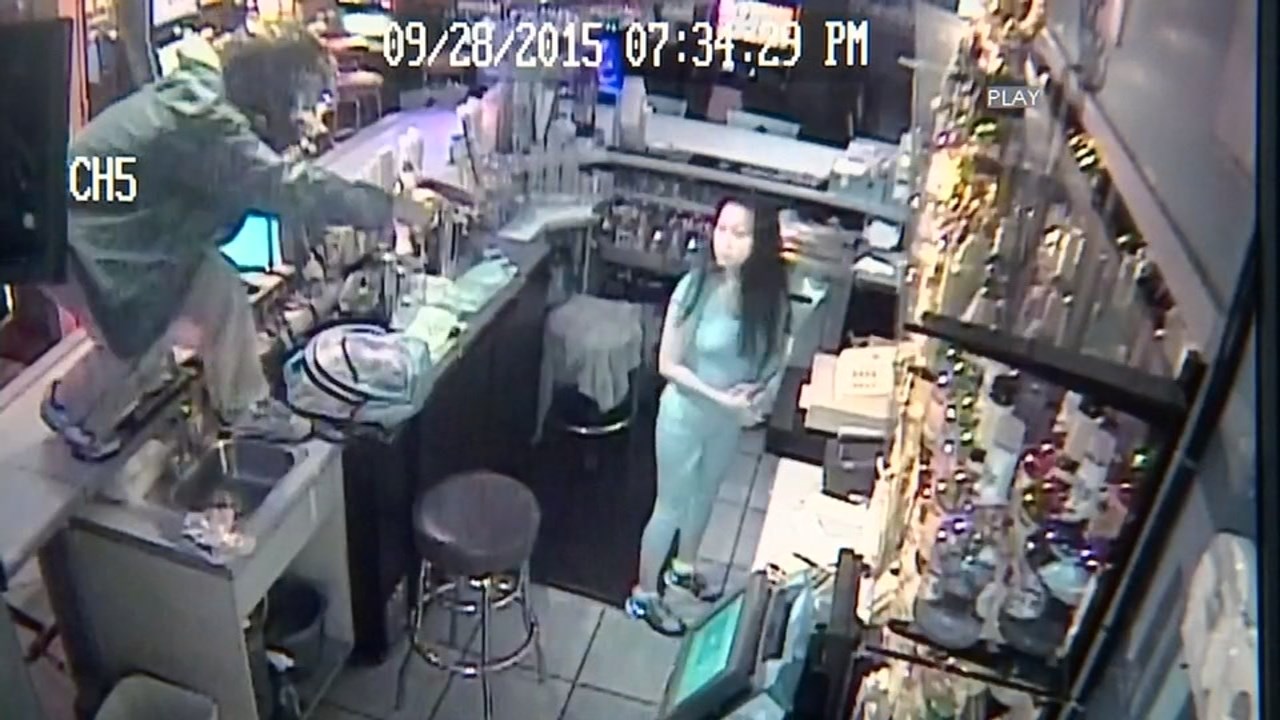 "Bars targeted by armed robbers"…
Upcoming Courses
Drink of the Month

BURMESE MARGARITA
1.5 oz Gran Centenario Plata Tequila
3/4 oz Cointreau
1 oz Fresh Lime
2 oz Mango Nectar
Shake ingredients into a cocktail shaker with ice and strain over ice in a bucker. Serve with a salt rim and lime.